About Us
Established in 1992
Al Saffar Interiors is a multifaceted Interior Design and Decoration facility. Established in 1992, when the UAE was gearing up for massive infrastructural development. AL Saffar Interiors was launched to cater to the growing needs of Corporate and Commercial outfits.
Al Saffar interiors is a full-service interior design company providing luxury interior design and home decor services. Our services include interior design, architecture, landscape and fit-outs for both residential and commercial projects.
OUR SERVICES
What We Offer
About Al Saffar
CEO's Message
SAS began its journey in UAE in 1973, and from our humble beginnings we have grown into group that has become a leader in catering several segments within the construction industry. As we celebrate a GIANT more than 45-year milestone, we want to acknowldge the renewed faith in the quality of what we stand for from all our vendors, partners and esteemed clients. We are committed to continue striving to exceed expectations as we head on to our next milestone with your continued support.
Thank you for being part of our journey.
Mr.Murtaza Saifuddin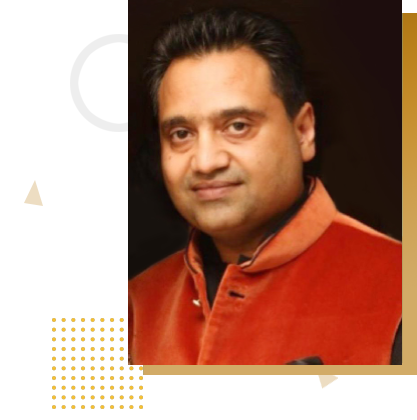 FEATURED WORKS
Our Projects
We Work With
Valuable Clients
Al saffar interiors' clients are everything to us, their satisfaction is of utmost importance. To ensure our customers' satisfaction we leave no stones unturned when it comes to the quality of the work and materials used, timely completion of projects within the stipulated budget. This is what sets us apart from other interior design and turn key contractor companies in Dubai and UAE.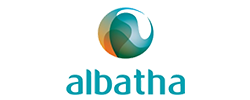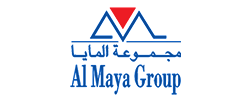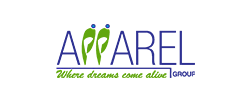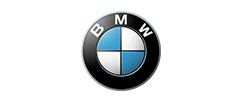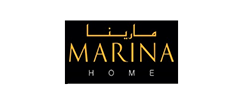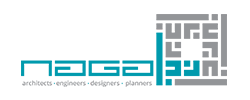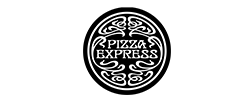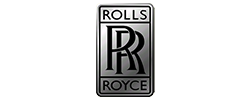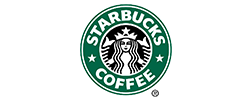 Some thoughts from Us
Our Employees
We feel proud for our expert team members
Kasim Raj
General Manager
Dileep Kumar
Project Head
Abdul Azim
Project Head
Vipin Gopi
Design Lead
Nashaat Abou Shaheen
Project Co-ordinator
Nabeel Nazeer
Quantity Surveyor