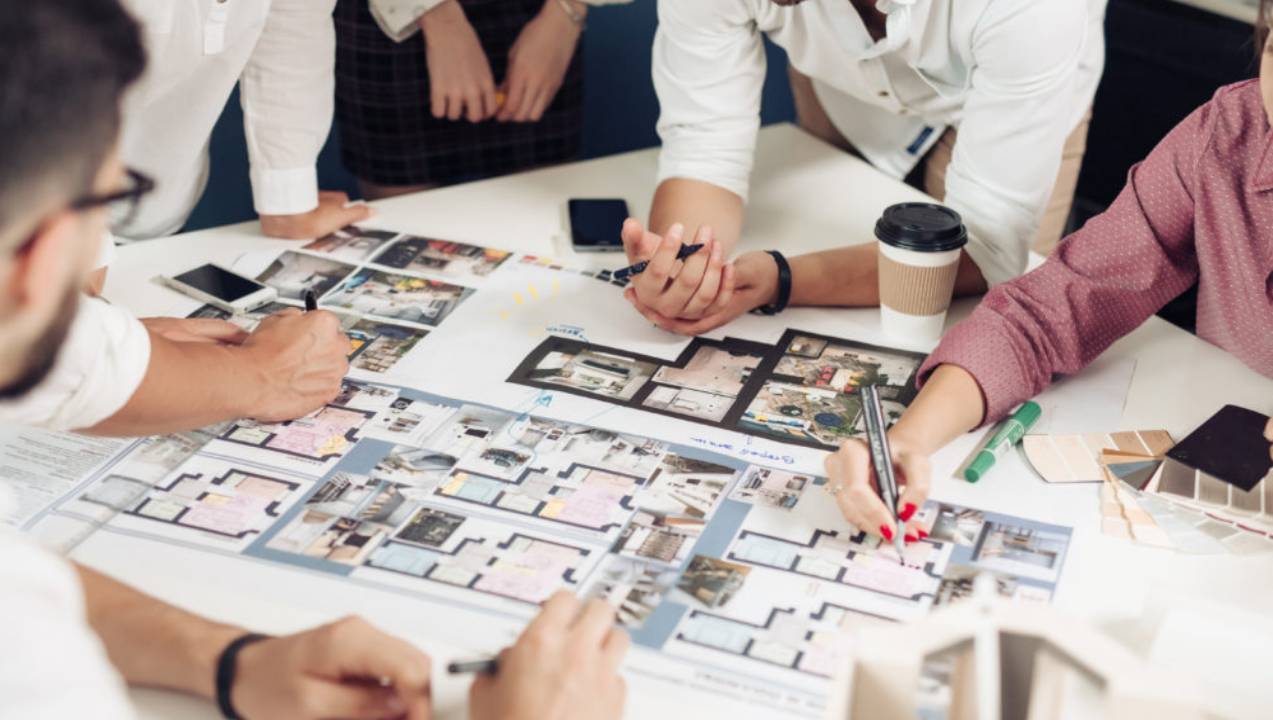 DESIGNING & PLANNING
When a fit-out project is awarded, the first step is to extrapolate design layouts into two distinct sets of technical drawings
Approval sets are created and submitted to the various approval authorities, formatted specifically to meet authority requirements. Based on our extensive experience in successfully negotiating the approvals process.
These drawings reflect the details that the relevant authorities expect and base their comments and approvals on.
Getting this process right in one go means we move onto the site faster thus saving cost and time.
The Execution set contains all interior design construction details required by the Al Saffar interiors fit out teams which include all Civil, MEP and bespoke joinery works.
These drawings reflect the agreed design intent to the minutest detail, including finishes, materials, power, IT, HVAC etc. We treat these drawings as a live document subject to constant updates based on any changes on site.
As the client you are invited to sign off on both technical drawing setsand approve the finalized material finishes presentation in a live-document format to all parties for easy reference and modification.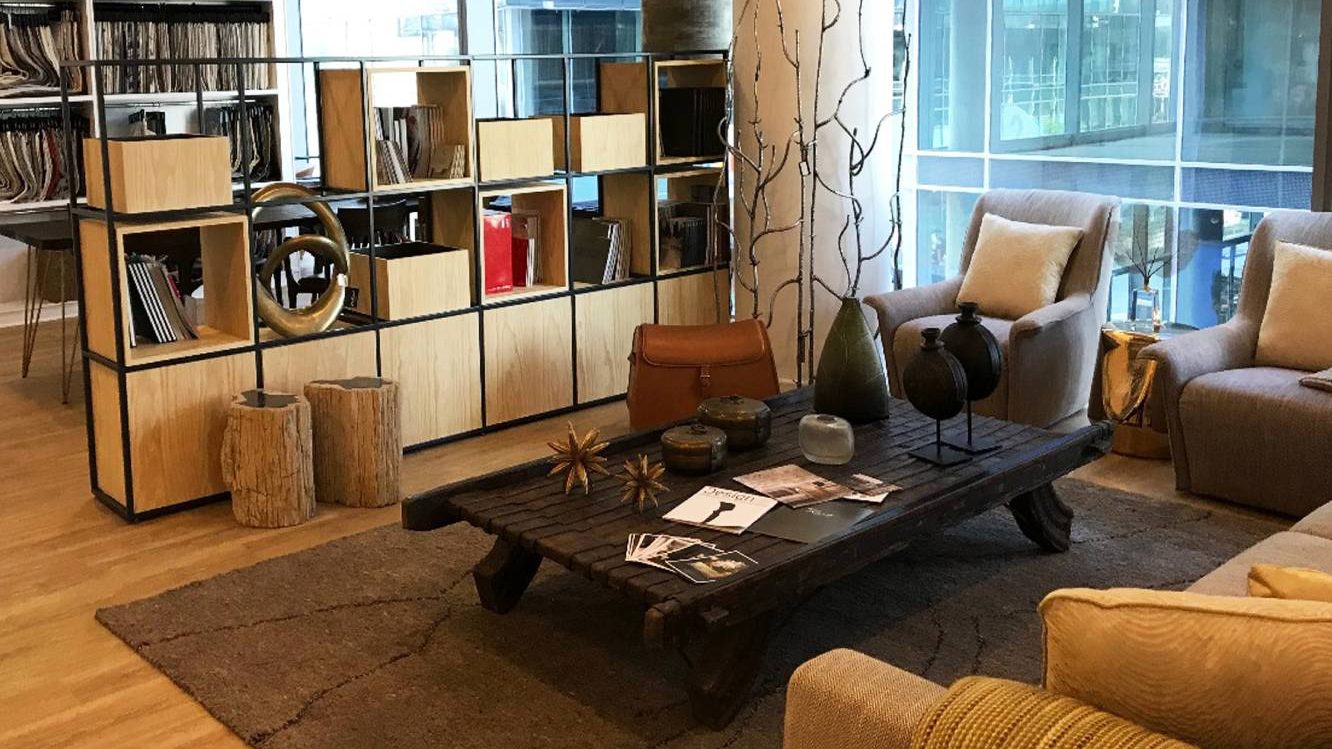 PROJECT MANAGEMENT
Al Saffar interiors apply a multi-tiered approach to project management, ensuring client expectations and the designer's vision are honored, whilst always keeping an eye on risk and opportunity management.
An in-house, qualified and full experienced Project Engineer is appointed to supervise, oversee and manage the day to day running of the site ensuring the highest professional fit out standards are being met at all times under the supervision of the project manager.
The Project Engineer continually liaises with external authorities, external vendors and any other relevant agencies to ensure a full collaborative approach.
In addition, your Project Manager chairs weekly site meetings which bring together all the key stakeholders including the client representatives, project designers, fit out teamand other key staff.
Behind the scenes our Project Management team ensures all procurement schedules, risk analyses and vendor timelines are managed via a live document, so the critical path of the project can be traced and effectively managed all the way from inception to completion.
Health and Safety is critical to all on-site activity and is managed by fully qualified and experienced Health and safety officer.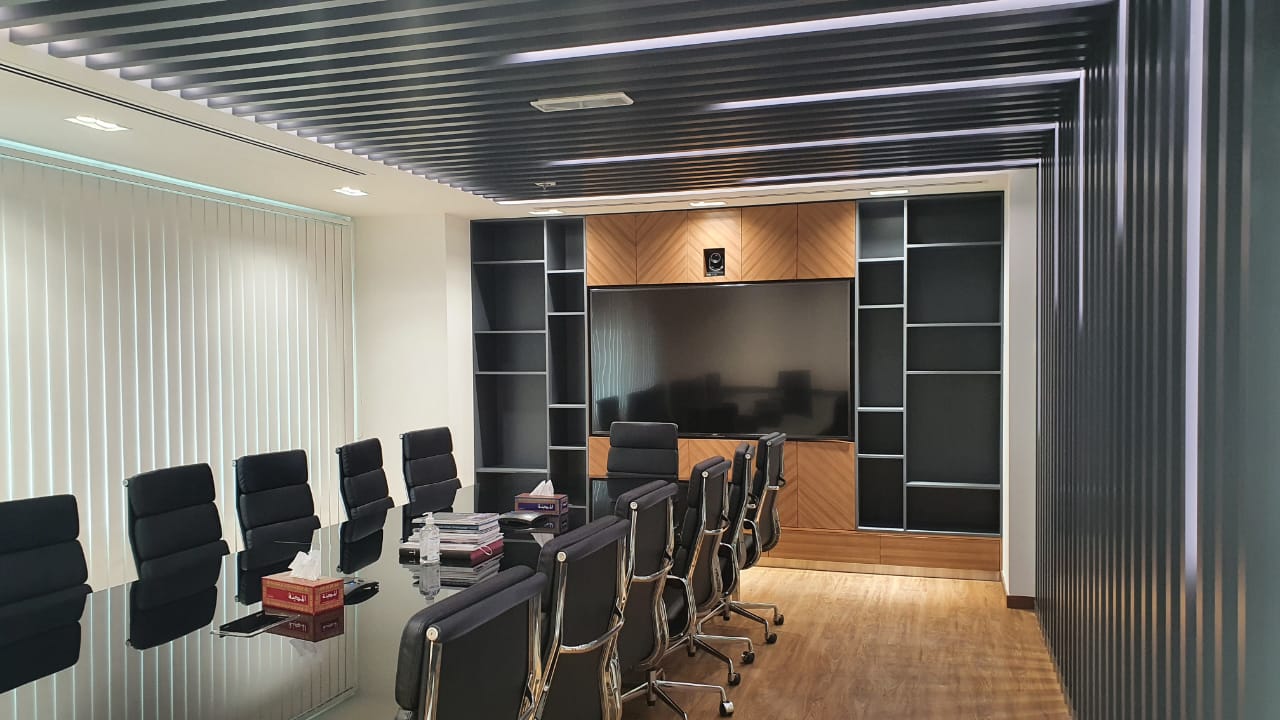 FIT OUT
At Al Saffar Interiors we offer the region's most progressive turnkey interior fit-out solutions with a 360-degree approach to design.
From in-house design team of interior architects, planners, visualizers, detailers to our own joinery solely dedicated to our projects and our system furniture division that offers a vast range of American, European and Far Eastern furniture brands.
Our expert fit-out team manages your entire fit out including budget and scheduling to ensure you receive a comprehensive and cost effective fit out solution in a timely and efficient manner.
Among the fit-out companies in UAE giving the job to the most trusted and most practiced workers with experiences is an element of successful accomplishment of the job.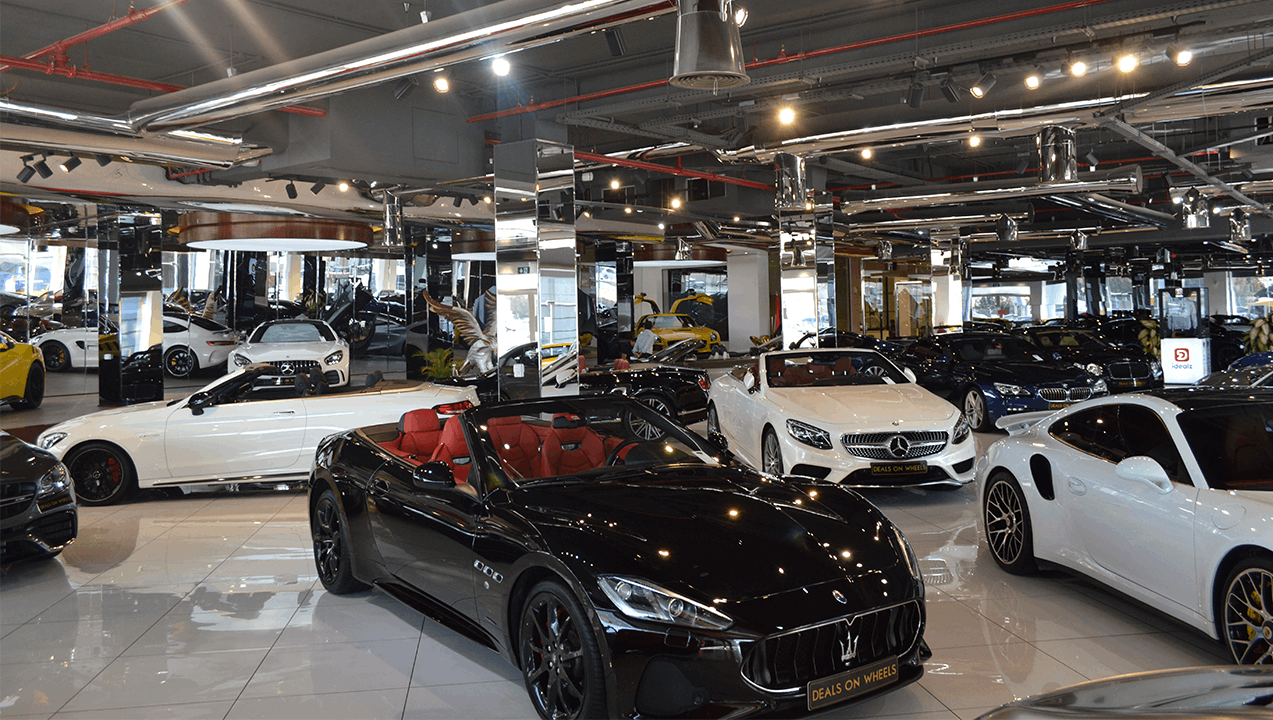 PROJECT HANDOVER & AFTERCARE
Towards the project completion and through the hand-over process a series of snag meetings are conducted where any minor issues can be raised and resolved to everyone's complete satisfaction.
All IT & MEP equipment is tested and labelled.
On completion we present the clients with a Project Document that traces the history of the project from concept to reality including all specifications and any instructions relevant to the finishes, furniture, MEP or other fittings and equipment.